Wayne Mar joins the company as Sales Manager
We are delighted that Wayne Mar has joined our team as our new Sales Manager.
With over 20 years of international sales experience, Wayne understands our industry inside-out so we are looking forward to working together. Wayne is also multilingual, speaking Spanish, French, and Italian, so please feel free to get in touch with him with any questions about our test sieves or sieve shakers..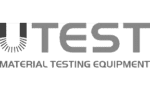 Great service, fantastic products
For me, Glenammer have a combination of great service, fantastic products and excellent technical advice. They are the best in the world!

Quality and service of the highest standard
We started a relationship with Glenammer in 2012 after Mr Allen Matthews visited us in Australia. The quality of the products and level of service we continue to receive from Glenammer have been of the highest standard which has remained unchanged since the beginning. The staff are always very approachable and helpful, it has been a pleasure and privilege to deal with them.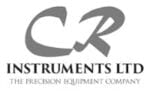 An honest, two-way, working relationship
We have worked alongside Glenammer for five years and have always appreciated an honest, two-way, working relationship. We often pick up the phone and discuss client needs and how to improve and develop products to the benefit of both our family run businesses. We like Claire's fresh, open and honest approach and her desire to expand and adapt the business to keep up with the times.

Value as well as excellent customer service
We have moved to purchasing our test sieves from Glenammer as we have found the costs to be good value but they also offer an excellent lead time for delivery, backed up with good customer service.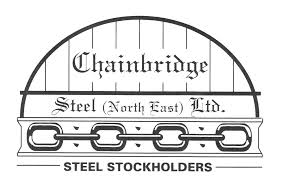 Proud to work with them
The Chainbridge Steel Group are processors of mild steel strip mill products and have been working with Glenammer for 5 years now, supplying them with high grade mild steel for the manufacturing of their plates for their premium test sieves. Our businesses are both synonymous with high quality, accuracy and reliability, and we are proud to work with them.