Sieves for the chemical industry
Our superior quality test sieves are ideal for use in industries that involve chemicals.
Test sieving reveals how much particulate matter is present in the sample. When it comes to the chemical industry, quality separation equipment is key to each part of the process as a form of quality assurance, so having the right sieve and accessories is vital. Without tailored test sieves, laboratories and manufacturers would not be able to refine and produce high quality powders, granules and liquids.
Precise design
The design of our sieving equipment has undergone radical changes since we were established 20 years ago, and we now provide our high-end products to laboratories worldwide, where particle analysis is key and the most exacting standards are required.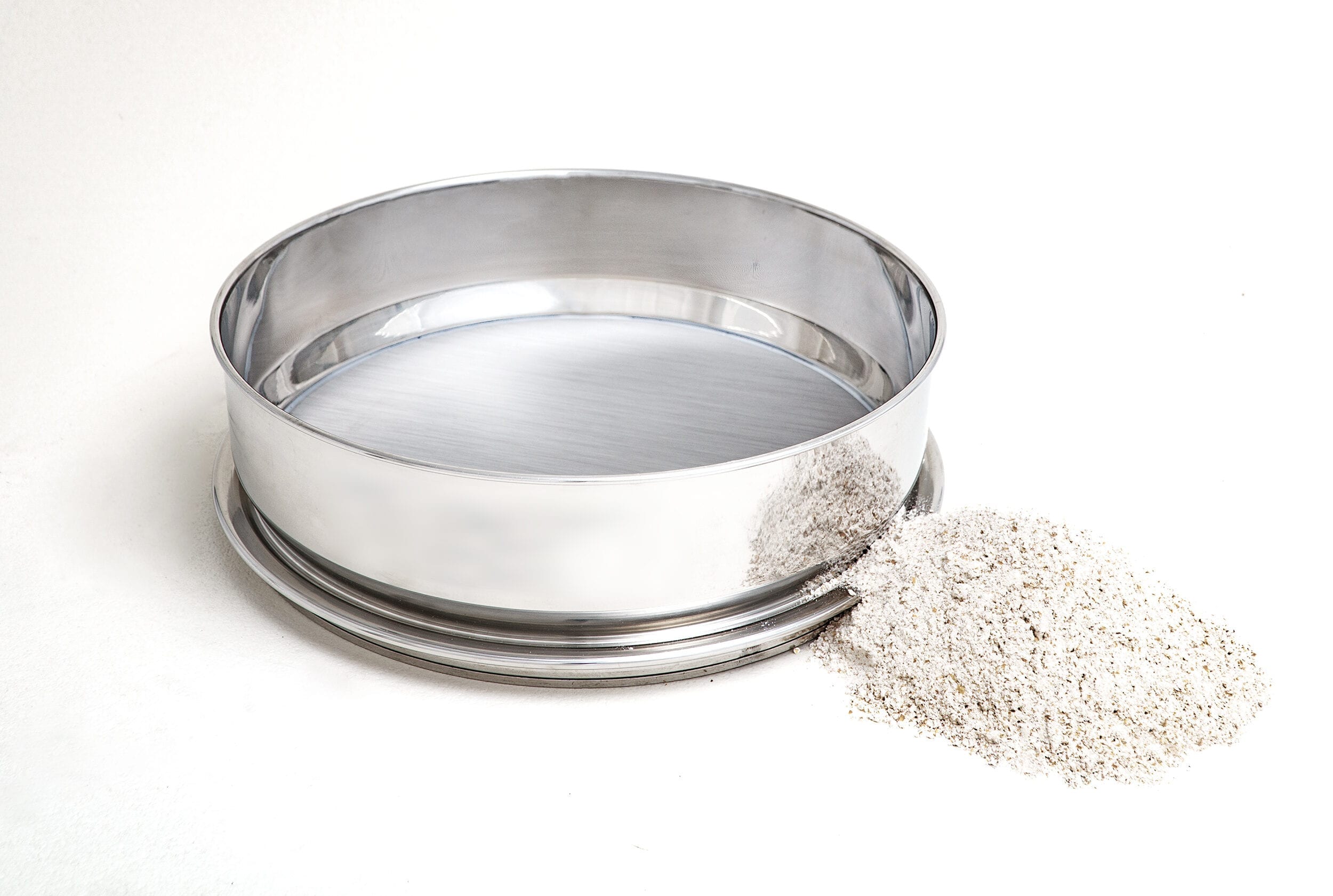 Sieve range
We produce stainless steel test sieves, airjet sieves, and sieve shakers, all of which comply with ISO3310 European Standards, ASTM American Standards, and equivalent worldwide technical body standards.